Calgary Onesies Just in Time for Winter
Are you looking to get the most out of this holiday season? We have the perfect solution for you to relax in comfort and style, a onesie from CCR Brand. We carry an array of colors to choose from including our ever popular fur lined onesie, the most soft and luxurious Calgary onesie around.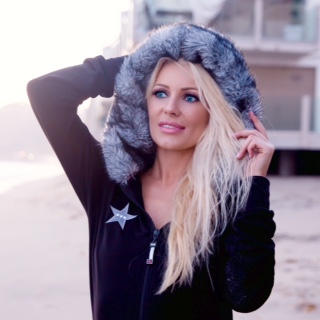 But it doesn't stop there! We also have Women's Black w/Pink Onesies, Women's Black w/Emerald Onesies, Men's Navy Orange Onesies, Men's Black w/Red Onesies, and finally Kid's Coral, Pink w/Blue Trim, Black, & red with fur lined onesies with maple lead on it!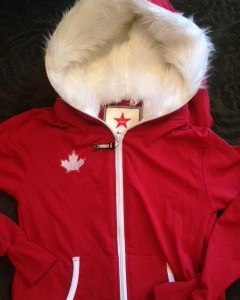 Your body will love you for it, these onesies are made with ultra soft material and are made with only the best standards, no cheap fits or fabrics here. The material won't shrink or loose it's shape, they are durable to withstand the abuse at the hands of any kid or manchild. So what are you waiting for, browse our store now and pick up the items of your choice while our limited stock lasts, but don't panice if we're out! We're constantly getting new stock and swill post as soon as we get. Be sure to join our mailing link if your looking for Calgary Onesies.