Finding those deals isn't always easy, neither is finding something stylish at a great price, Hip Evolution fashion delivers you only the best items from the best brands. Chaser brand shirts at a great price just in time for the holiday season. Remember our stock is limited and is always rotating so jump on items when you get a chance before it's gone!

Maybe your someone who loves to be comfortable, want something so soft and fitting that you'll never want to take it off! We have the solution for oyu with our CCR Brand Fashion Fur Lined Onesie.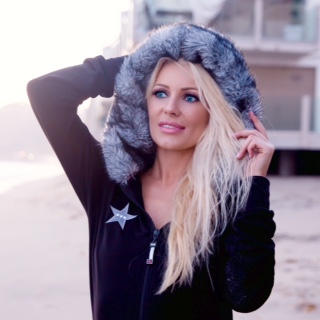 While we're talking about comfort, maybe you want something a little more, onesieish but super comfortable and very stylish, introducing the CCR Brand Drop Crotch Pants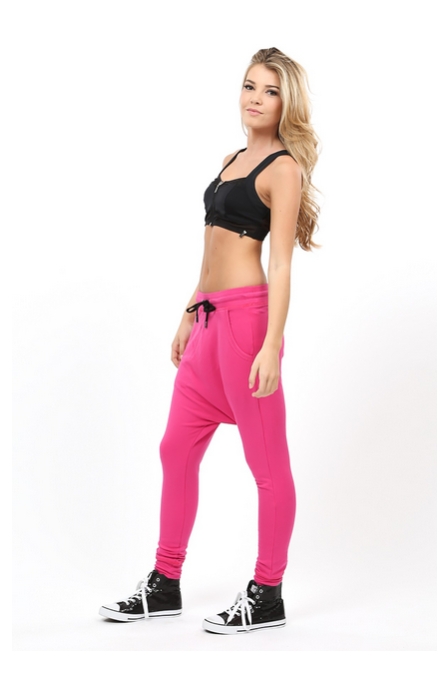 Remember we create custom onesies for swim groups, dance groups and also distribute CCR brand from California to clothing shops. The beautiful Chaser brand from Los Angeles is also available for purchase through us.