Winter Fashion Calgary
Everyone wants to stay warm this winter, some of us just stay warm and look good doing it! So what do we have to offer? CCR Brand onesies. What is a onesie? a onepiece? a jumpsuit? It's exactly what it sounds like, a single piece of ultra soft awesomeness that will cover you from head to toe. And we mean head to toe, we can prove it.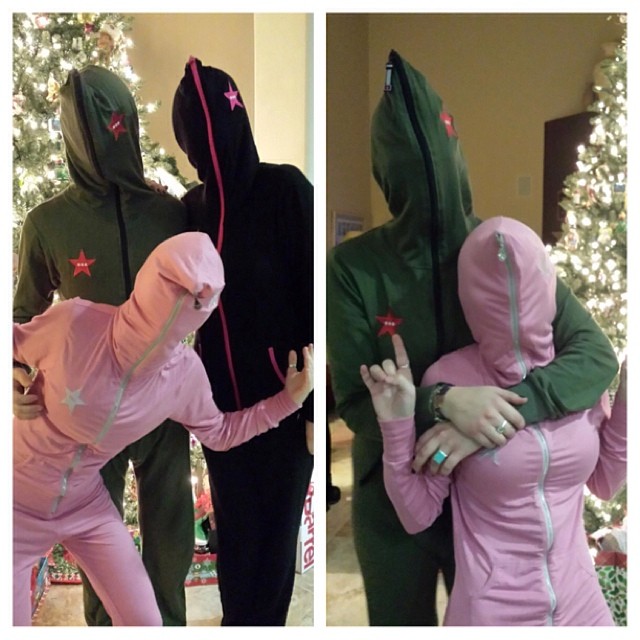 Looks like it's comfortable doesn't it? Winter fashion in Calgary has never been so much fun. Head on over to our CCR Brand section and check out our selection of kids, Mens, and Womens onesies all available in different sizes to meet your needs. But remember quantities are limited so jump on it while you have the chance.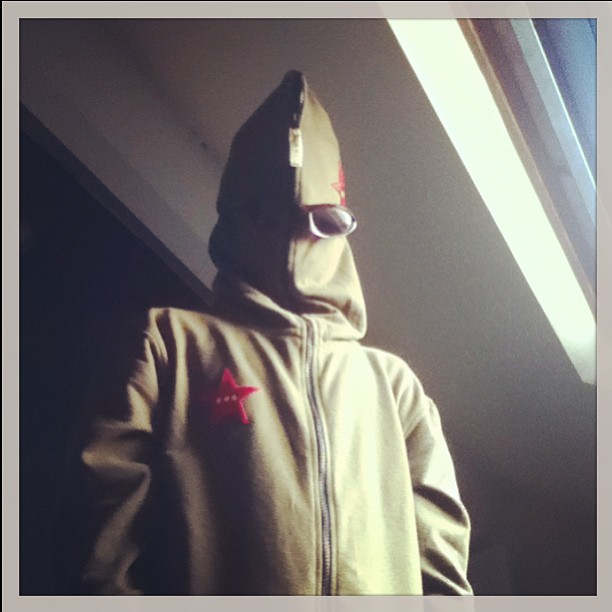 And you thought you were cool? Remember our supplies are limited but you can always contact us if your are looking for something custom or something that we don't currently have in stock. Winter fashion has never been this cool.
What is HipEvolution?
Hipevolution is a company established in 2015. We are a unique trend setting clothing company created to keep you looking stylish while maintaining a cost effective budget. We are known for our awesome variety of onesies. We create custom onesies for swim groups, dance groups and also distribute CCR brand from California to clothing shops. The beautiful Chaser brand from Los Angeles is also available for purchase through us. Check out our site, we hope you will enjoy your experience!